we 

managesecurecollectmaximizedevelop
your music rights
worldwide
we rely on
experience
technology
international
network

Experience
Our founders have 20+ years of experience to capitalize on, with a strong focus on music for film & tv. You might wonder how to collect publishing rights for an animated series sold in 180 countries, how to release a soundtrack on Youtube, how to produce a high-end orchestral music with 70 musicians, how to get a song for your film. We've been there before, we have solutions.

Technology
You probably don't like spending too much time filling forms and doing administrative tasks. Nor do we and that's why we've automated most of it. This allows us to go faster and to be more accurate.
There's also a lot of data available out there which we process in order to collect the most value out of your music assets.

International Network
We have offices in several countries and a network of chosen partners who help us track your music rights worldwide, digital & physical. So whether you have a program sold in the Netherlands or a soundtrack listened to in the US, we'll make sure to collect your rights accordingly.
we aim at client satisfaction

"440Hz checked on my publishing rights and found a substantial amount of uncollected monies"

David Sztanke a.k.a. Tahiti Boy
artist & composer
"When we sold Pat the Dog in 180 countries, we realized how essential it was to be accompanied by an experienced partner to collect our publishing rights worldwide"
Clément Calvet
CEO of Superprod
"We're glad to have finally found the right partner to handle our 3,000 registrations per year to the PROs: 440Hz has developed unique technical tools which allow them to work faster than anybody else"
Victor Galey
CEO of Alba Musique
"440Hz released our latest soundtrack worldwide in the blink of an eye"
Tom Dercourt
CEO of Cinema Defacto
"My publishing company is administered by 440Hz, they know the game"
Mathieu Lamboley
composer (Minuscule 2, Return of the hero)
"When it comes to administering my music rights, I totally rely on 440Hz"
Marc Tomasi
composer (Calimero, Galactik Football)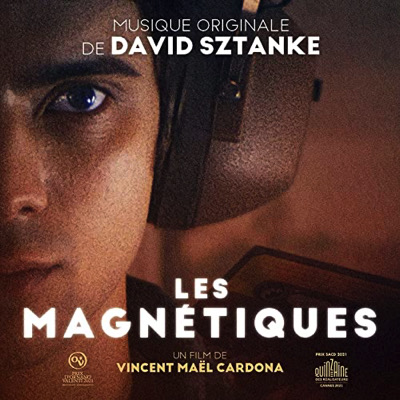 Les Magnétiques
Easy Tiger
(Film)
Soundtrack release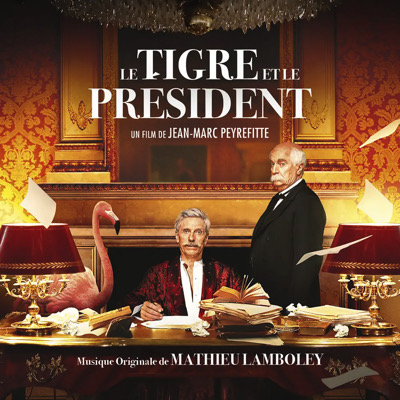 Le Tigre et le Président
Dibona / Tandem / Pan Européenne
(Film)
Soundtrack release + admin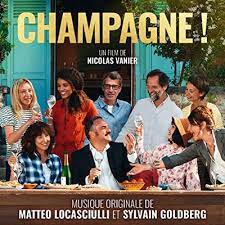 Champagne !
Radar Films
(Film)
Soundtrack release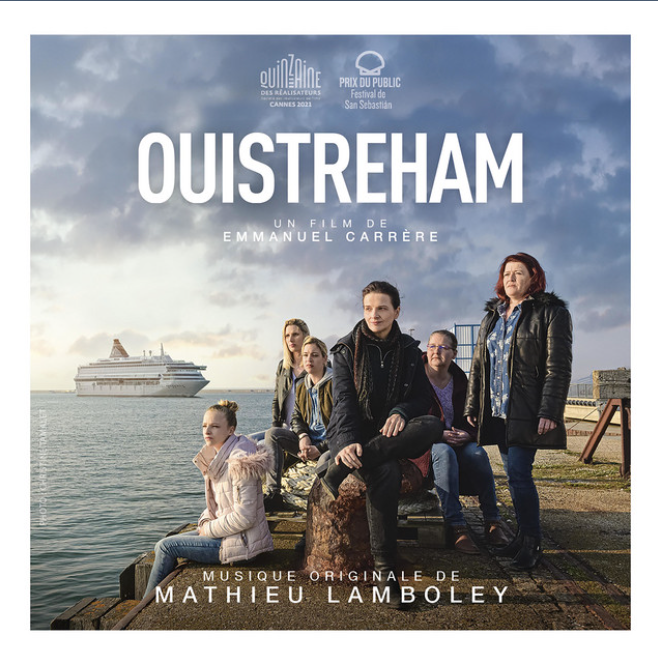 Ouistreham
Curiosa
(Film)
Soundtrack release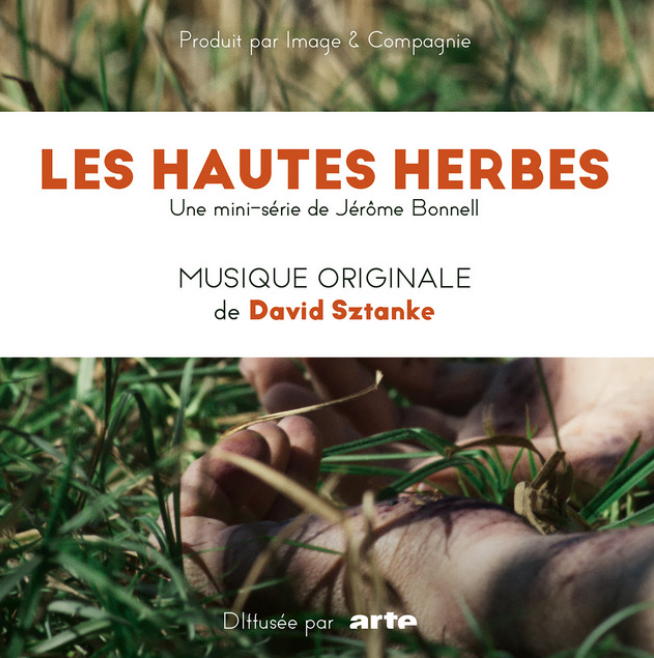 Les Hautes herbes
NC Productions  / Arte (Series)
Music Production + Soundtrack release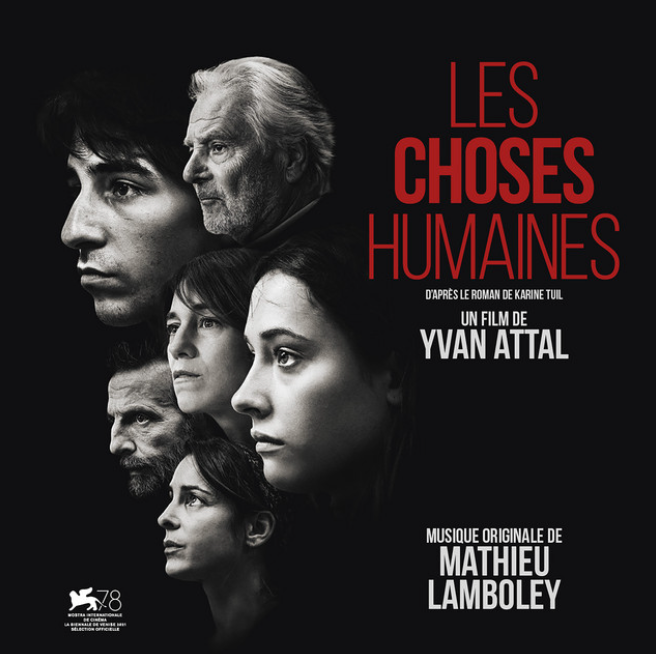 Les Choses humaines
Curiosa
(Film)
Music production + soundtrack release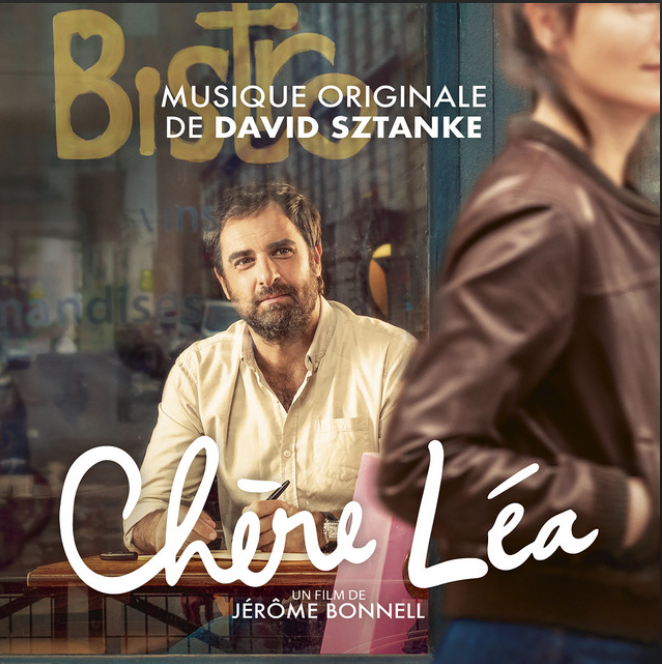 Chère Léa
Diaphana
(Film)
Soundtrack release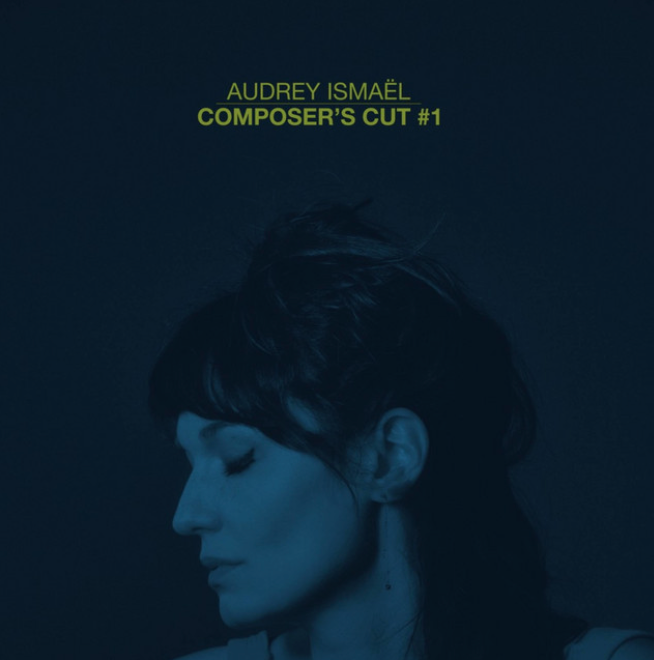 Composer's Cut #1
Audrey Ismaël
(Album)
Digital release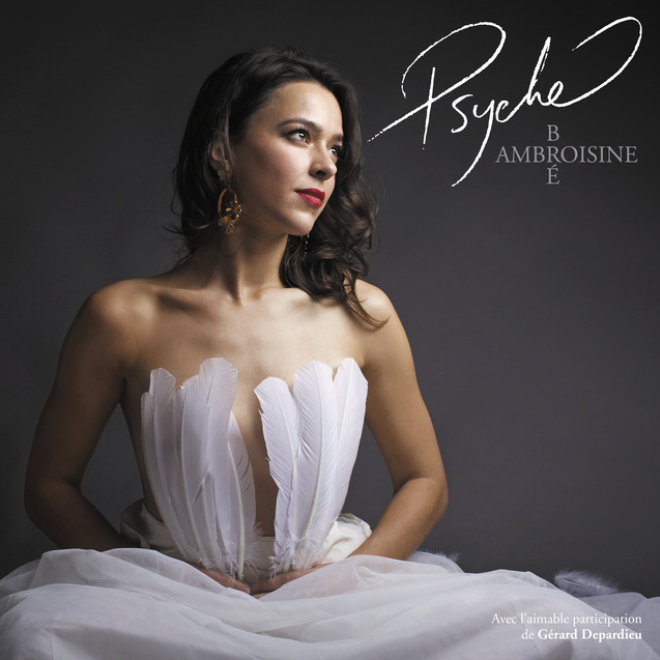 Psyché
Ambroisine Bré
(Album)
Digital release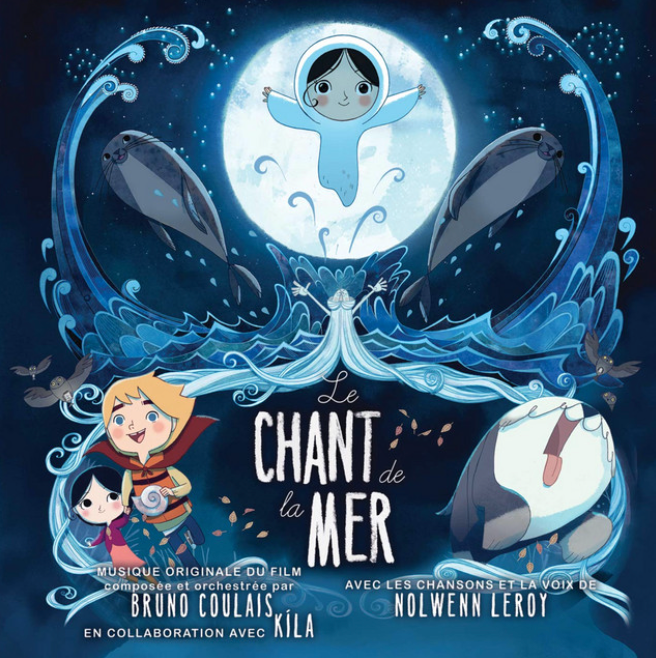 Le Chant de la mer
Superprod
(Film)
Music admin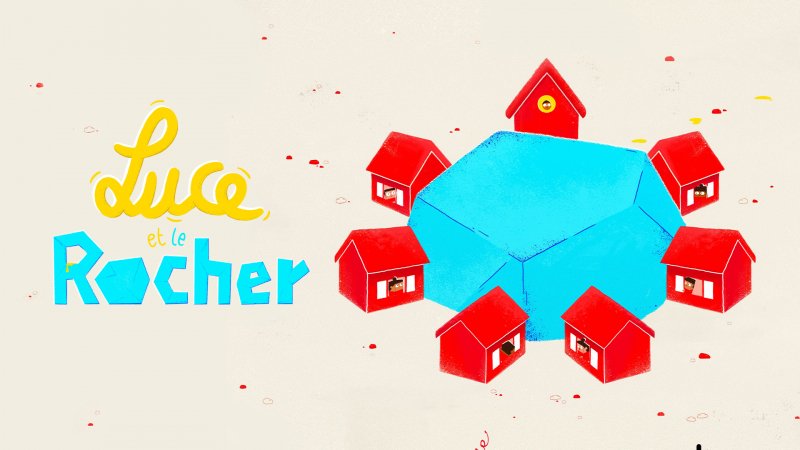 Luce et le rocher
La Cabane / Thuristar
(Animated film)
Music admin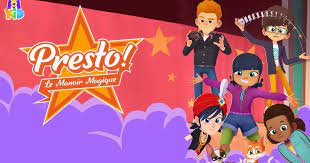 Presto et le manoir magique
Thuristar
(Animated series)
Music admin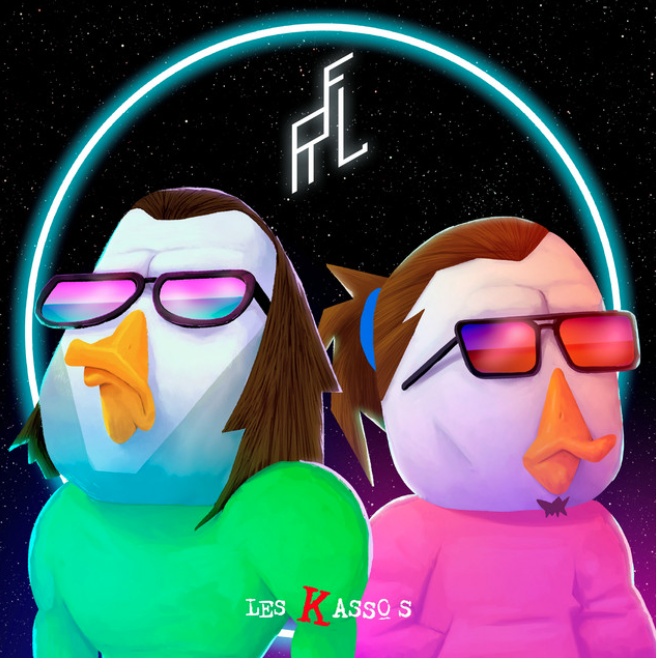 RFL
Bobby Prod
(Single)
Digital release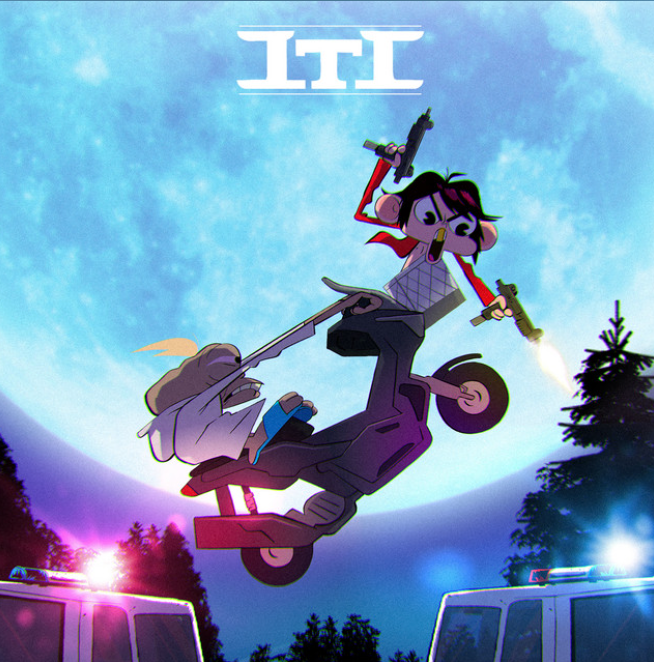 ITI
Bobby Prod
(Single)
Digital release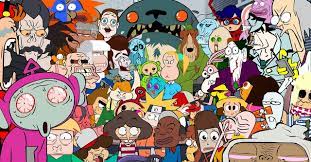 Les Kassos S6
Bobby Prod
(Animated series)
Music admin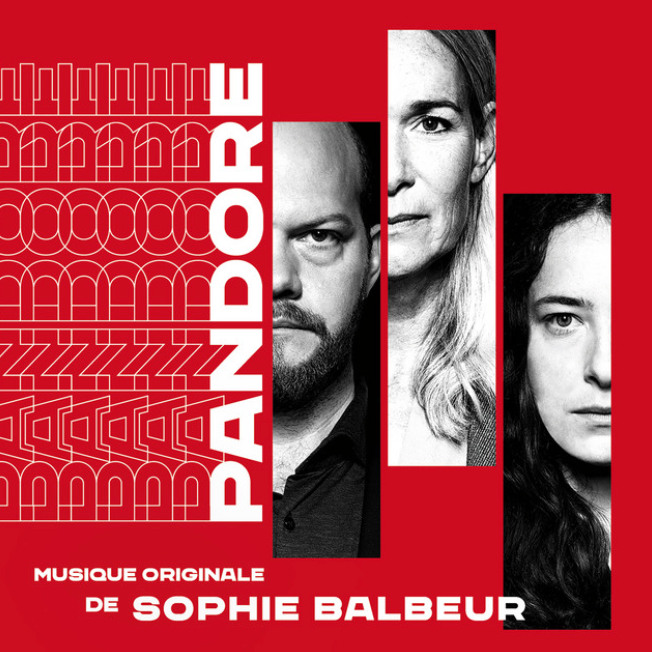 Pandore
Artémis
(Series)
Soundtrack release + admin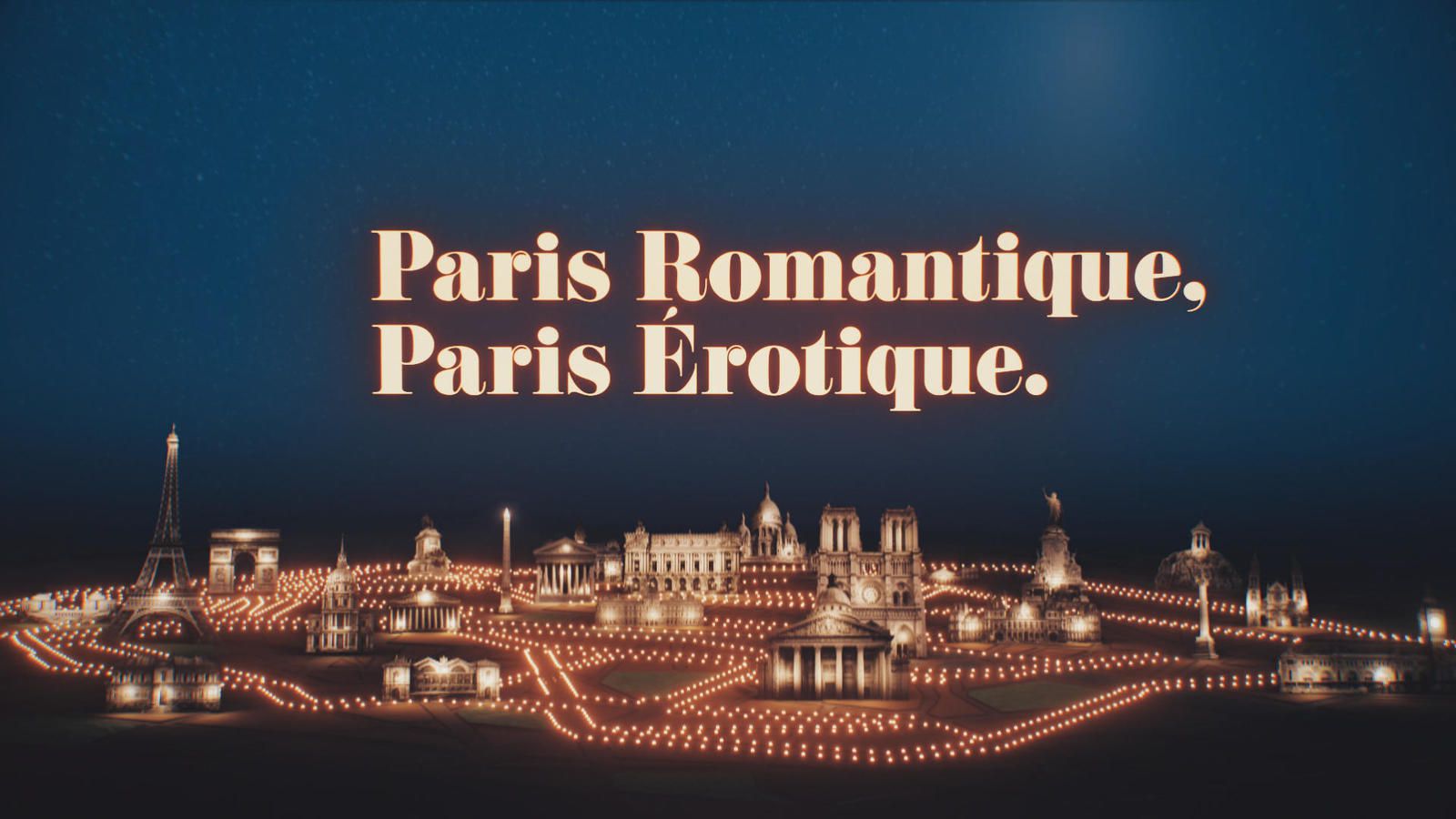 Paris Romantique
Program33
(Documentary)
Music admin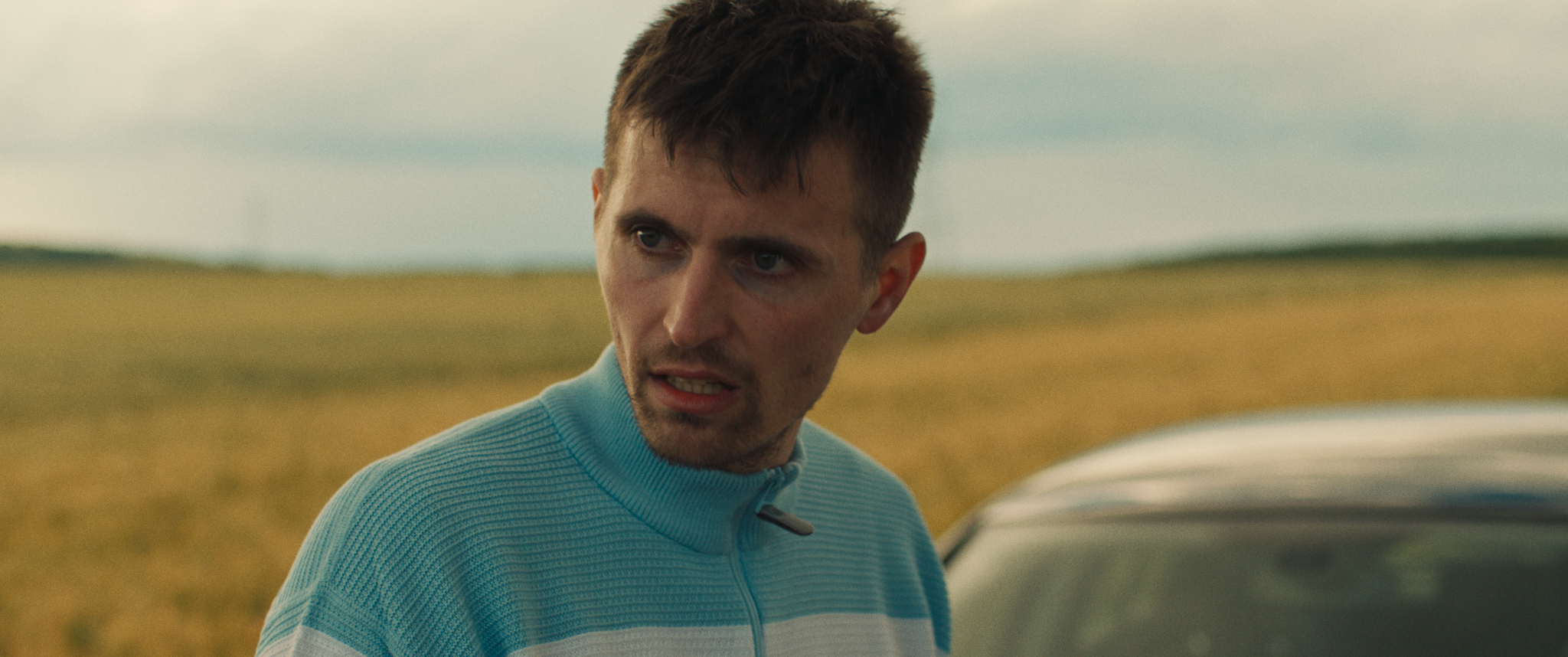 Chien de la casse
Insolence Prod
(Film)
Music admin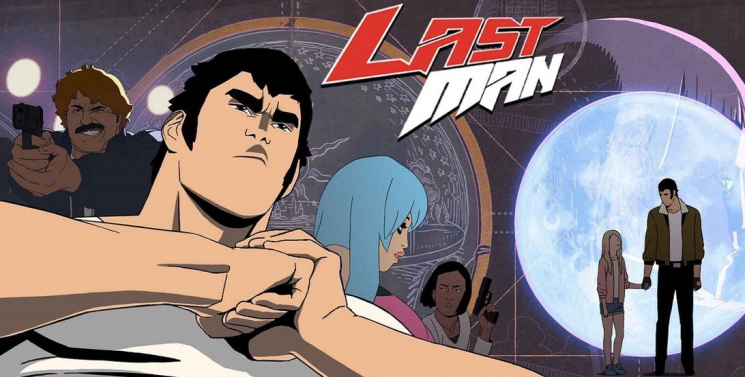 Last Man 2
Everybody on Deck
(Animated series)
Music admin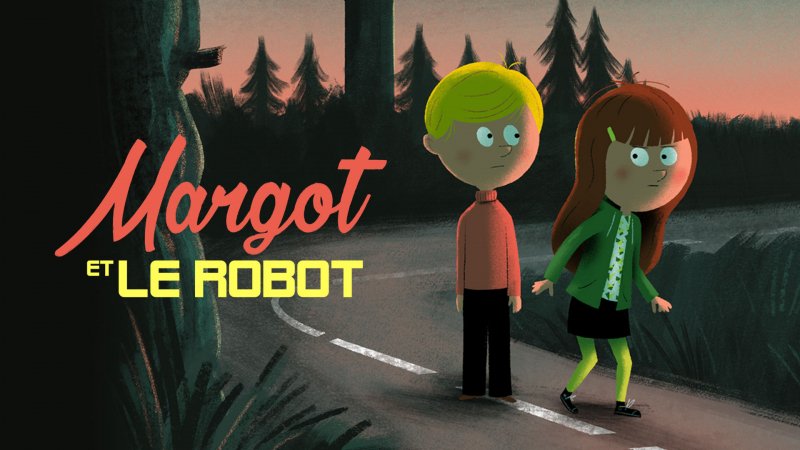 Margot et le robot
Everybody on Deck
(Animated series)
Music admin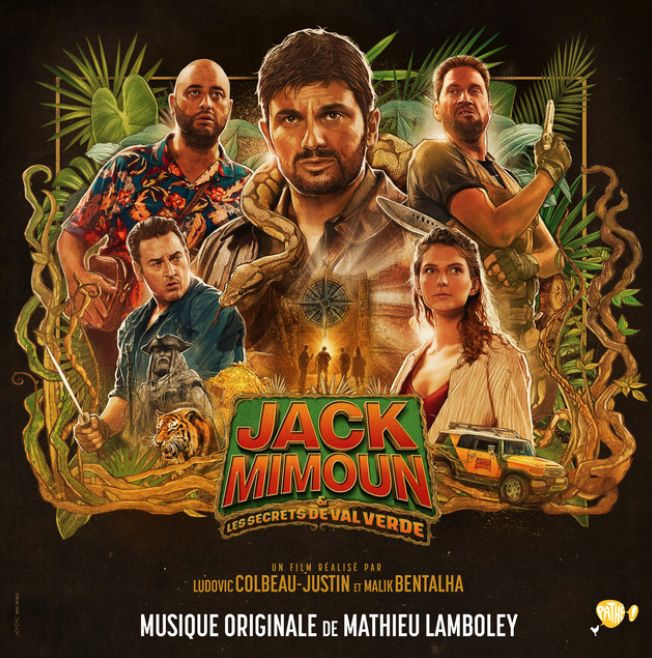 Jack Mimoun
Mandarin productions (Film)
Music production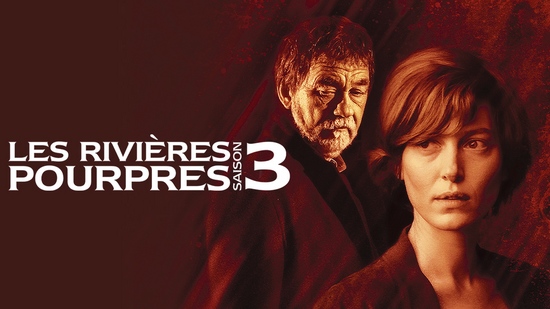 Les Rivières pourpres S3 et S4
Storia TV
(Series)
Music admin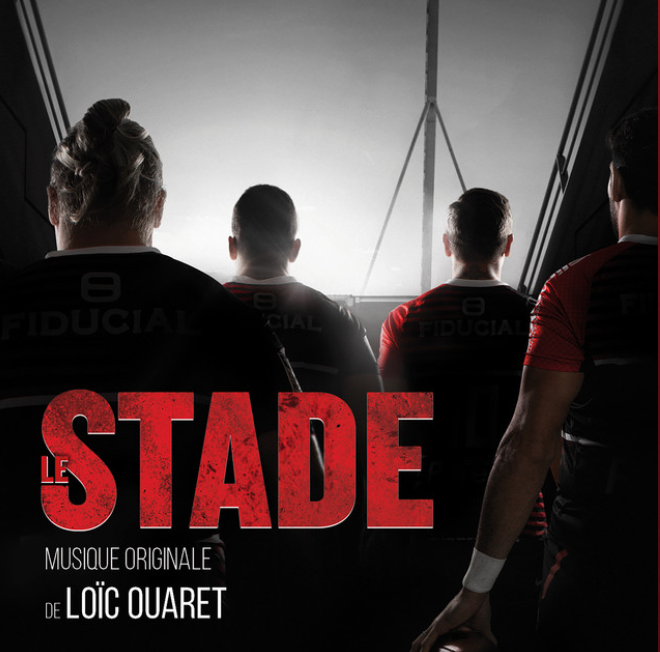 Le Stade
Black Dynamite
(Film)
Soundtrack release + admin
Antoinette dans les Cévennes
La Filmerie
(Film)
Soundtrack release + admin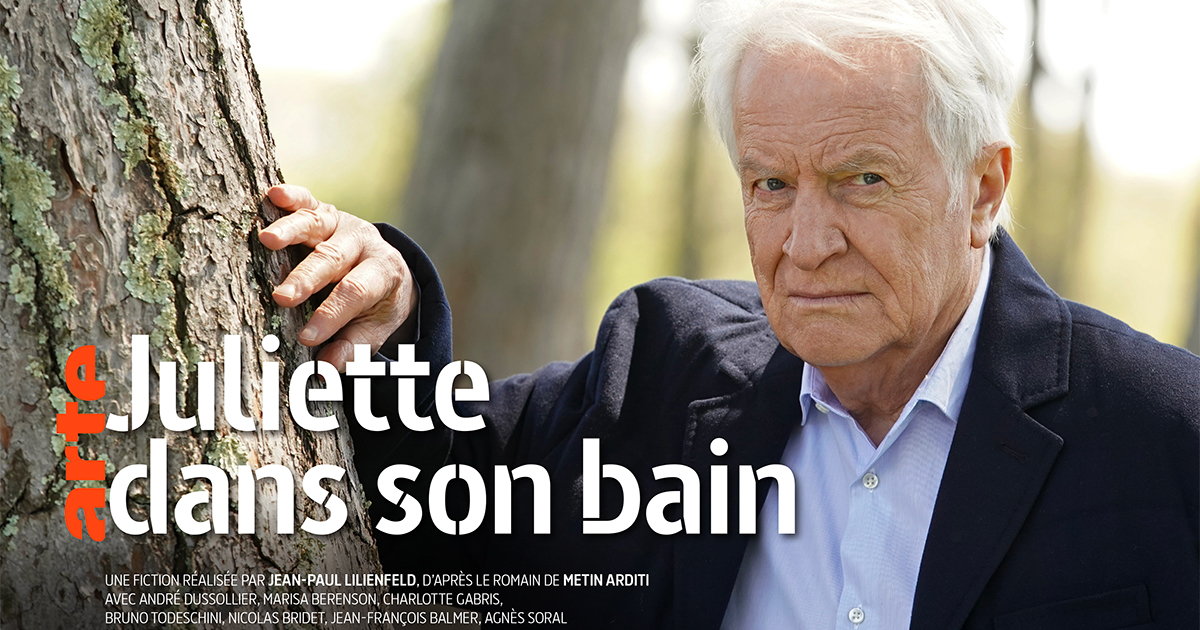 Juliette dans son bain
Siècle productions (Film)
Music admin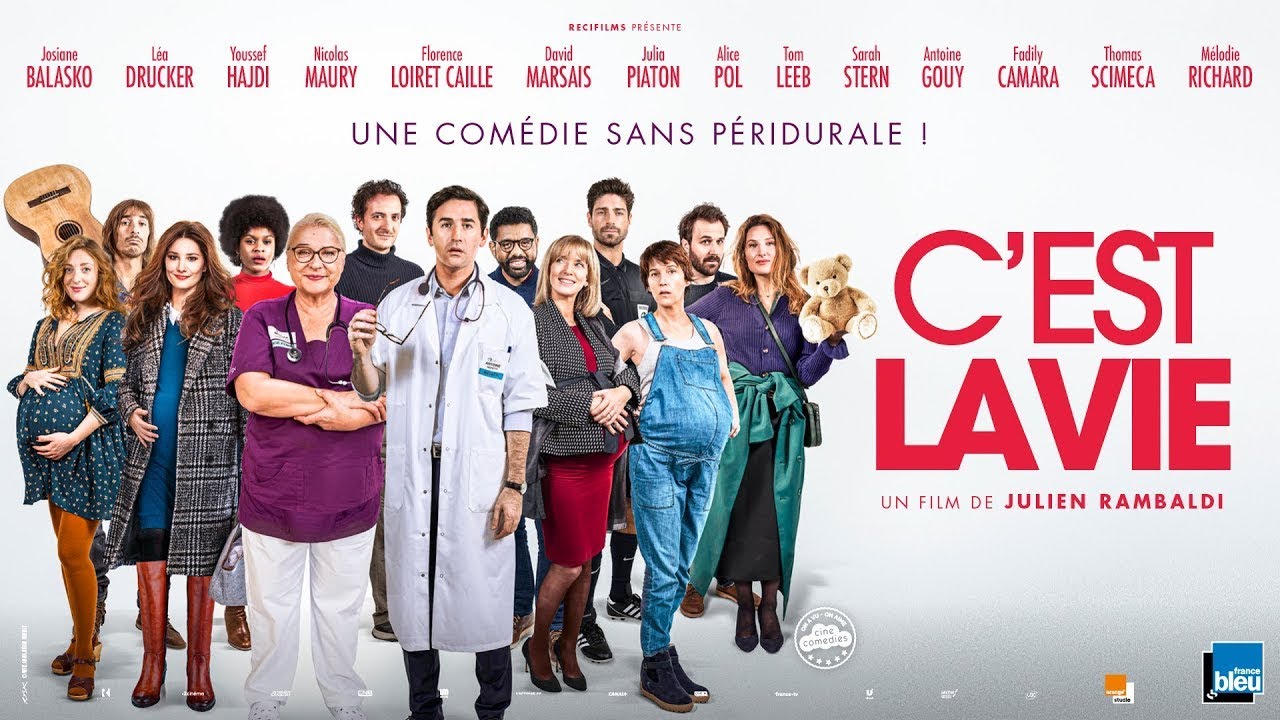 C'est la vie
Récifilms
(Film)
Music admin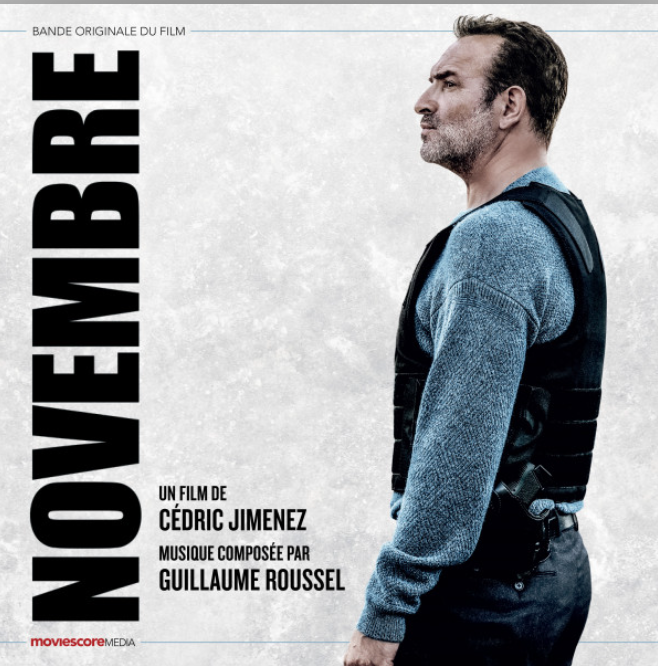 Novembre
Récifilms
(Film)
Music admin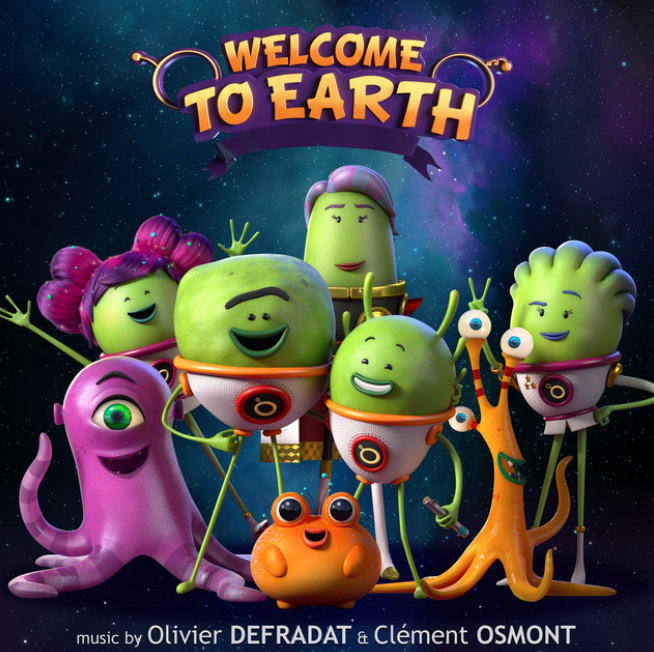 Prochain arrêt
Leitmotion
(Animated series)
Music admin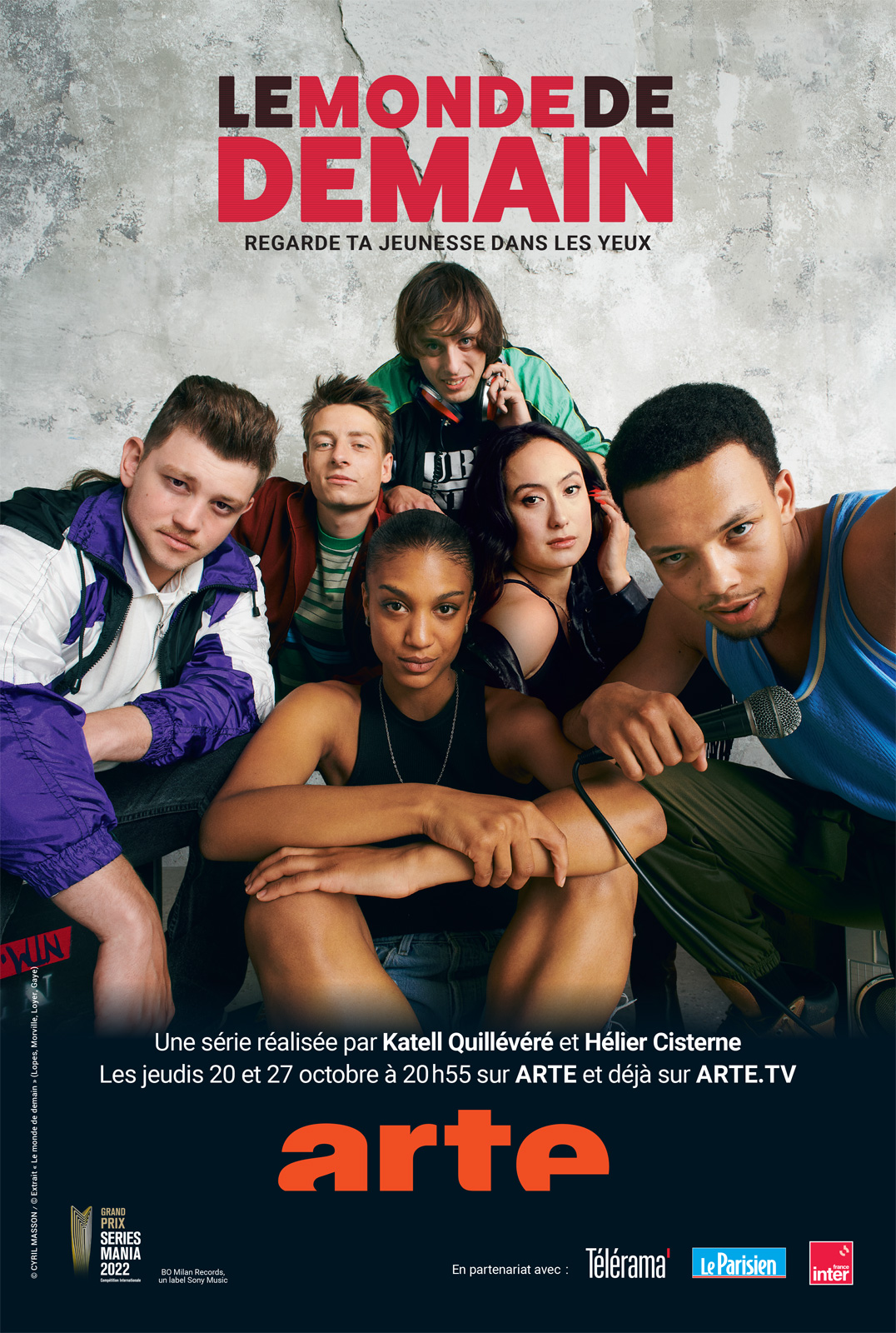 Le Monde de demain
Les Films du bélier
(Séries)
Music admin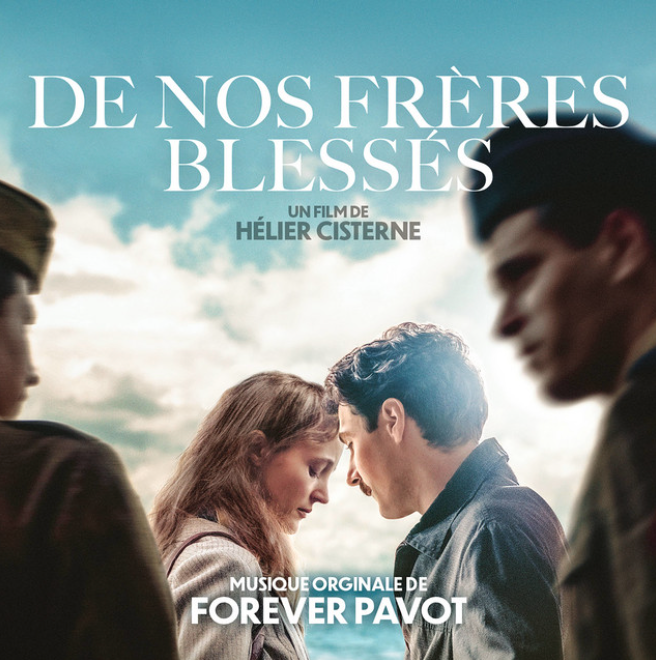 De nos frères blessés
Les Films du bélier
(Film)
Soundtrack release + admin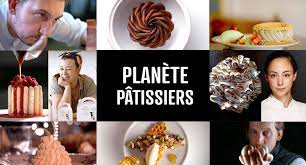 Planètes Chefs Pâtissiers
Gédéon programmes (Divertissement)
Music admin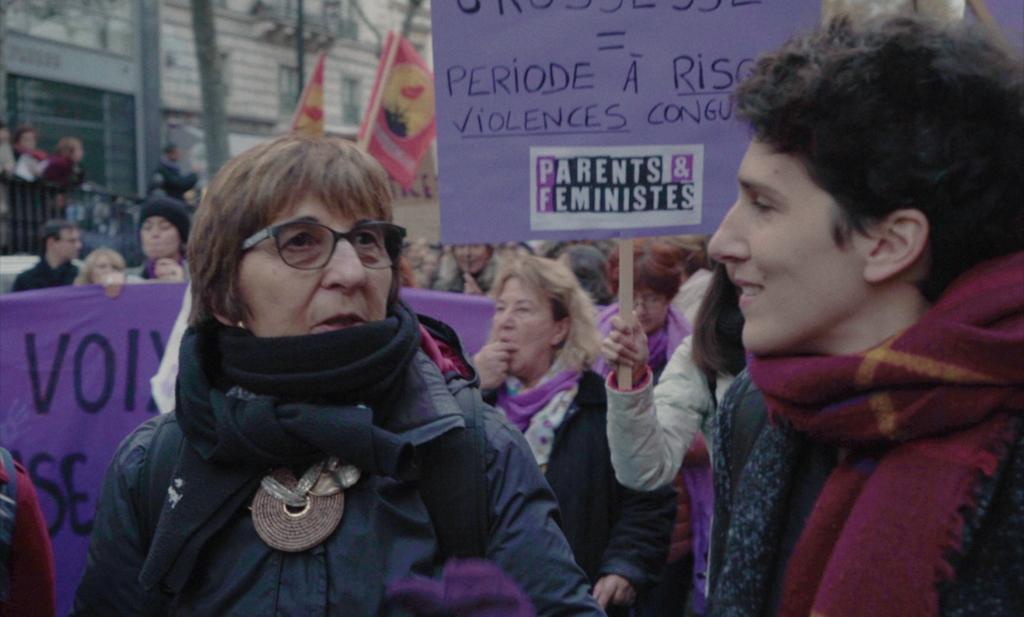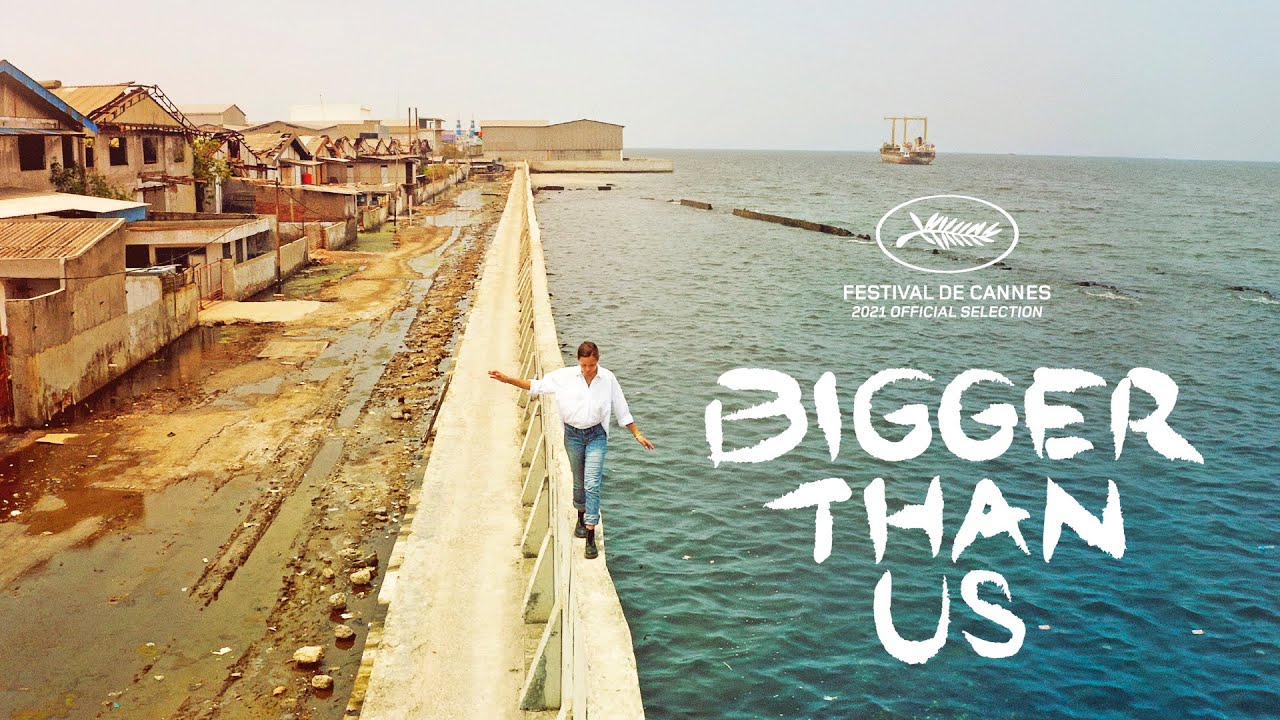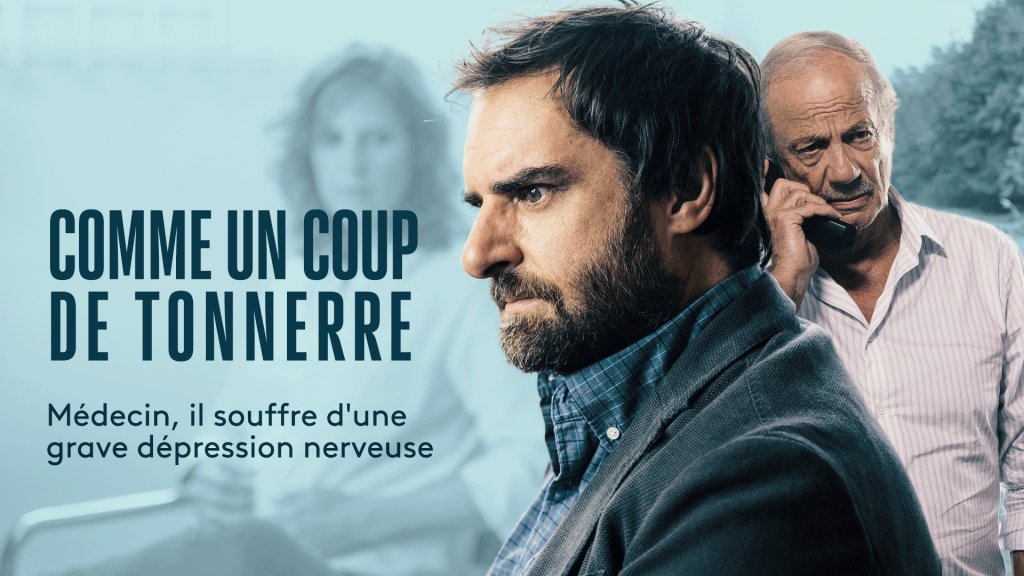 Comme un coup de tonnerre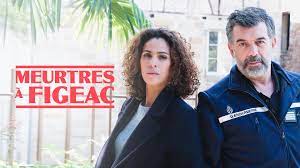 Meurtres à Figeac
Troisième Oeil Story (Film)
Music admin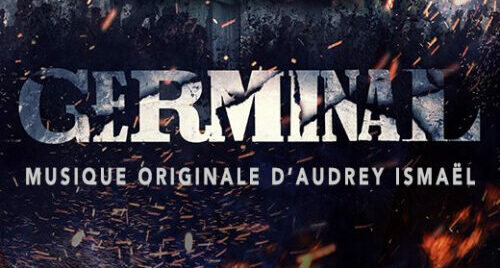 Germinal
Banijay Studios France
(Series)
Music Production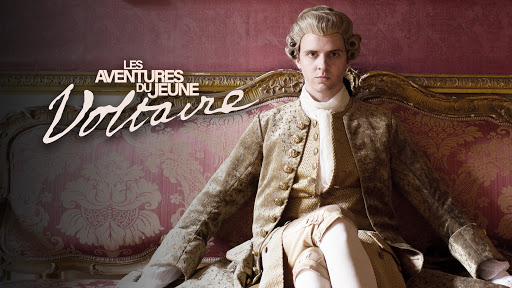 Les Aventures du Jeune Voltaire
Siècle Productions
(Series)
Music admin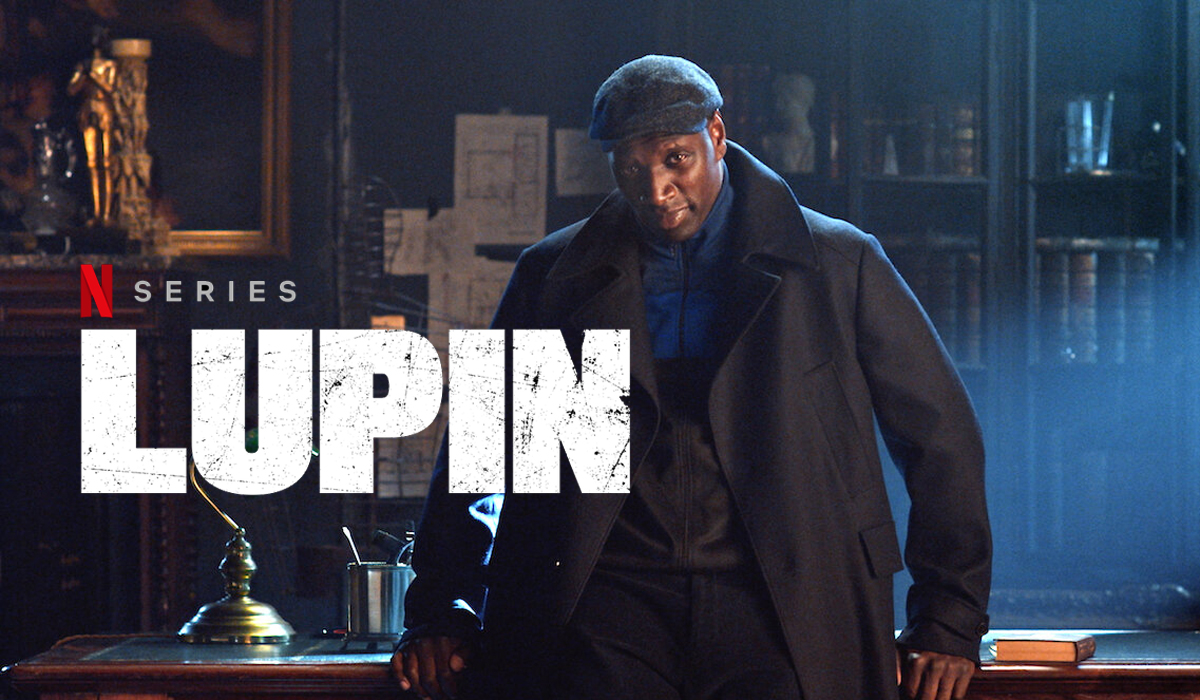 Lupin
Netflix
(Series)
Music Production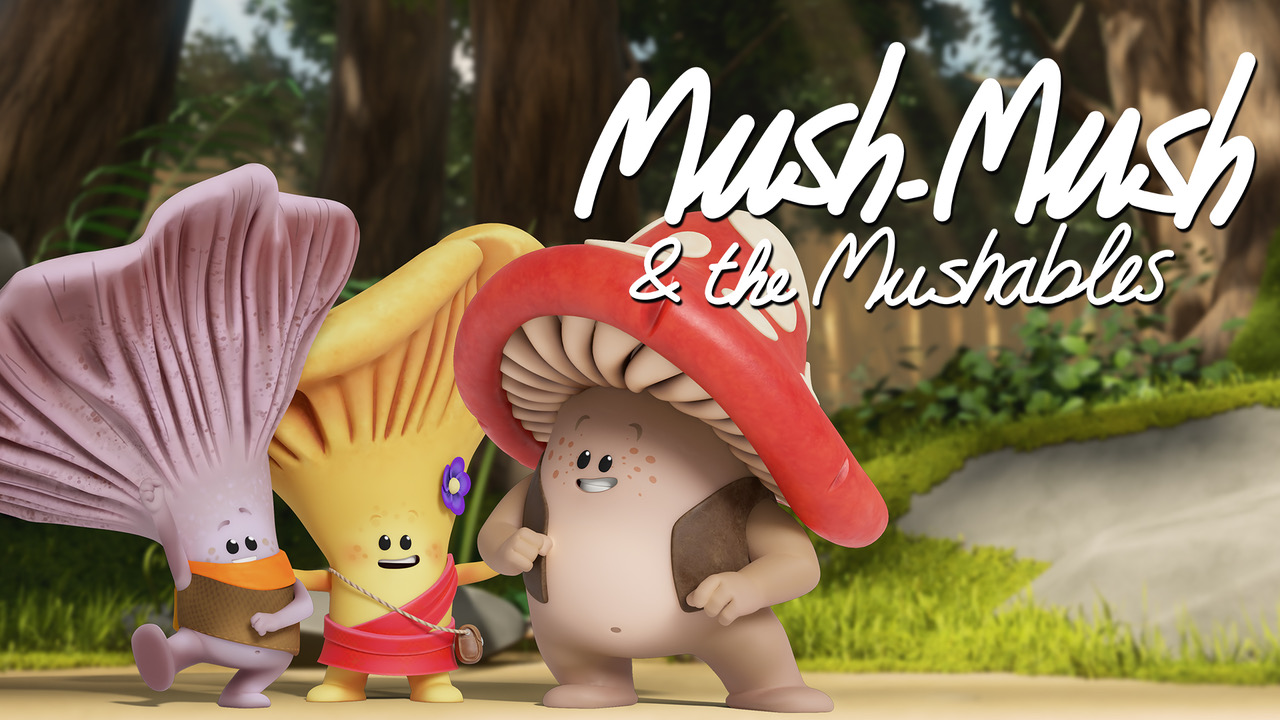 Mush-Mush and the Mushables
La Cabane / Thuristar
(Animated series)
Music admin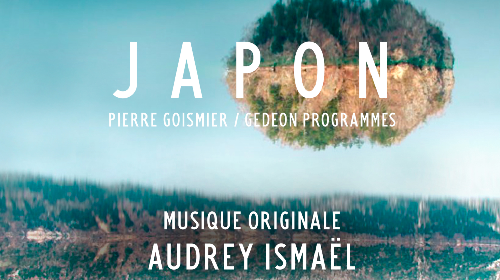 Japon, un autre regard
Gédéon Programmes
(Exhibition)
Soundtrack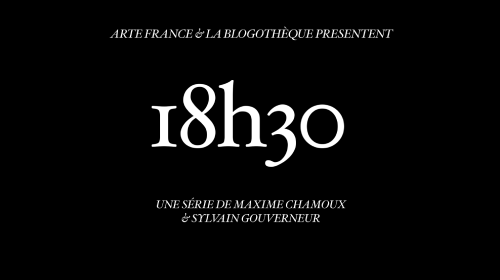 18H30
La Blogothèque / Arte
(Series)
Soundtrack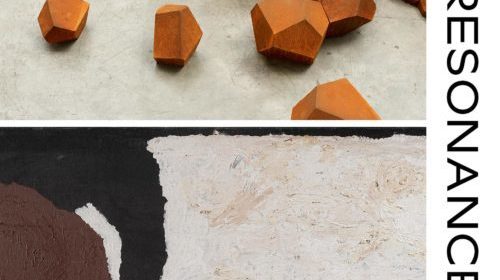 Résonances
Fondation Opale
(Art exhibition)
Music production + admin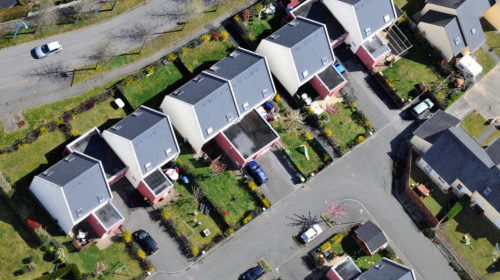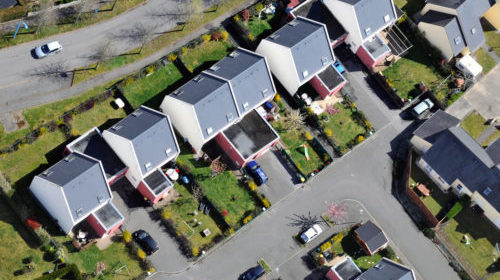 Rêve pavillionnaire
Temps Noir
(Documentary)
Music admin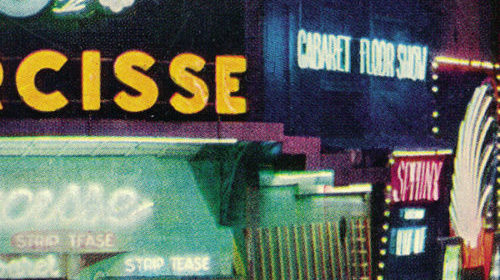 Pigalle, une histoire populaire de Paris
Temps Noir
(Documentary)
Music admin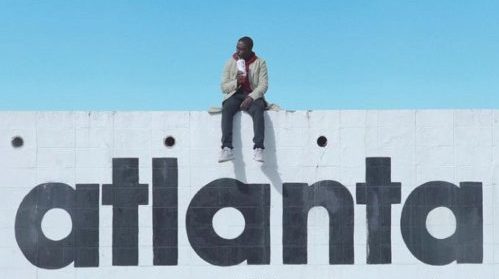 Lost In Traplanta
Temps Noir
(Documentary)
Music admin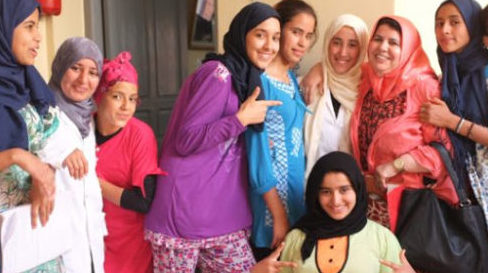 Dar Taliba
Temps Noir
(Documentary)
Music admin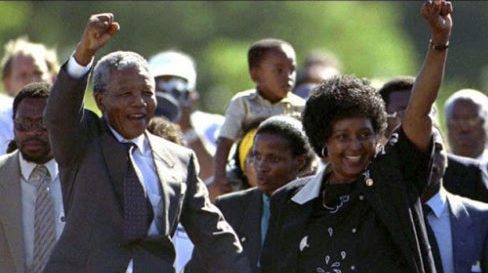 Mandela, un symbole contre l'Apartheid
Temps Noir
(Documentary)
Music admin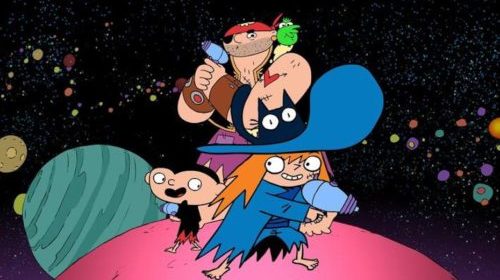 Sardine de l'espace
Toon Factory
(Animated series)
Music admin + soundtrack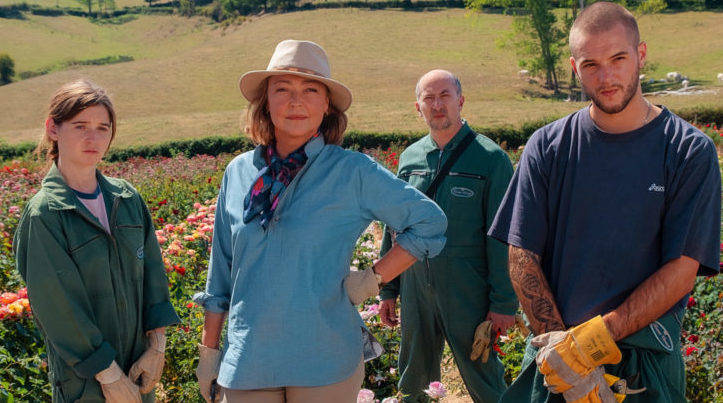 La Fine Fleur
Estrella Productions
(Film)
Music Admin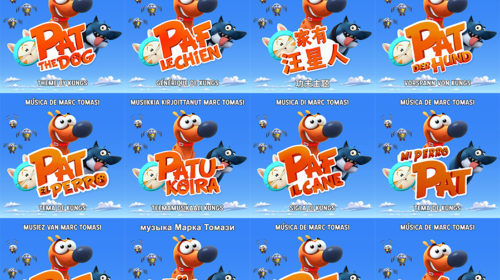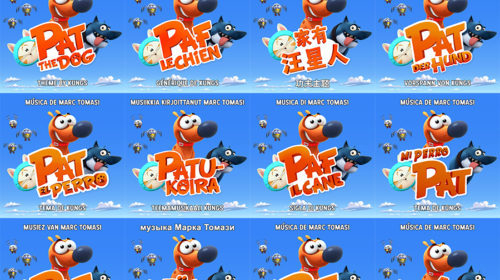 Paf Le Chien
Superprod
(Animated series)
Soundtrack worldwide release in 12 languages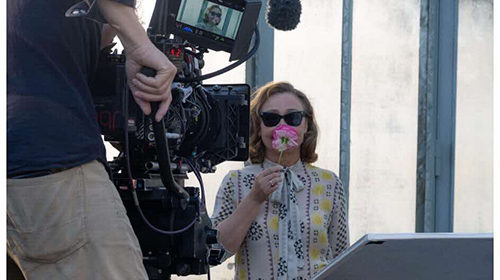 La Fine Fleur
By Pierre Pinaud
(Film)
Music production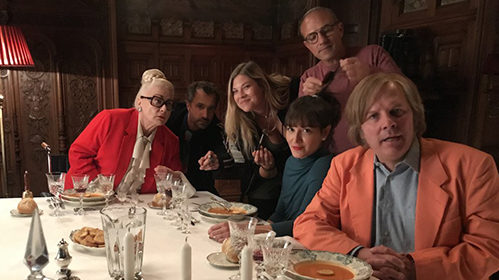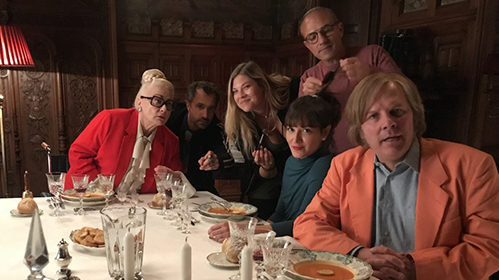 La Pièce rapportée
By Antonin Peretjatko
(Film)
Music production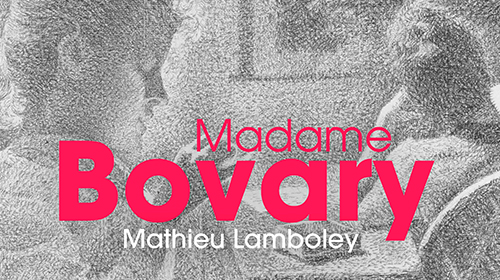 Madame Bovary
France Culture
(Fiction)
Soundtrack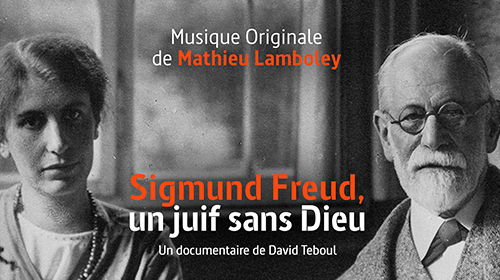 Sigmund Freud, un juif sans Dieu
Les Films d'ici
(Film)
Music production + soundtrack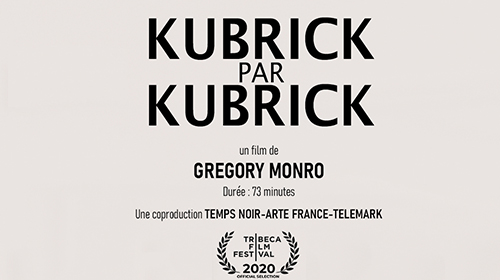 Kubrick by Kubrick
Temps Noir
(Documentary)
Admin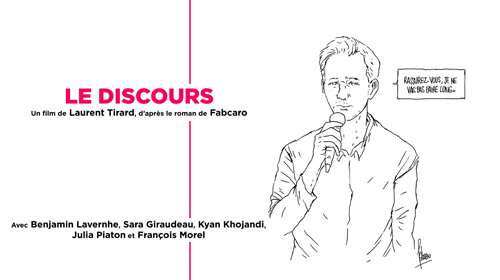 Le Discours
By Laurent Tirard
(Film)
Music production + admin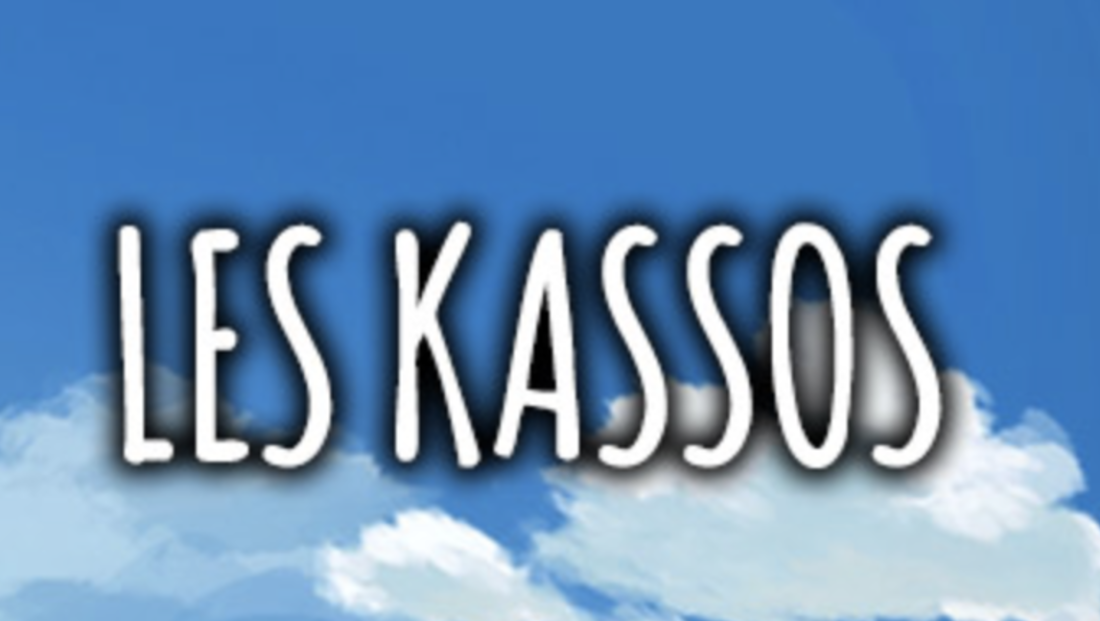 Les Kassos S5
Bobby Productions
(Animated series)
Music admin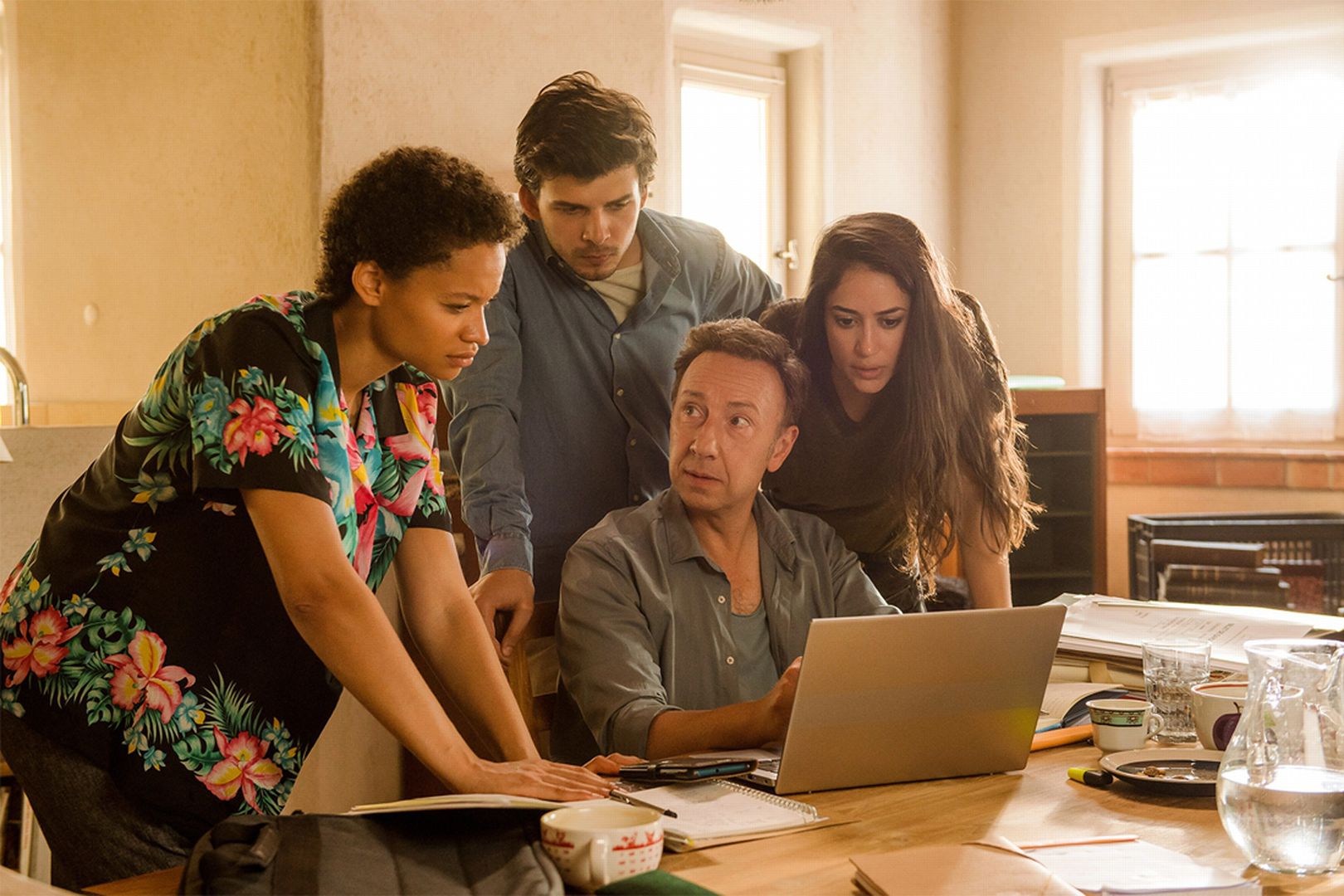 Bellefond
Big Band Story (Film)
Music admin